Friends of Classical Music
Bringing classical music to Kent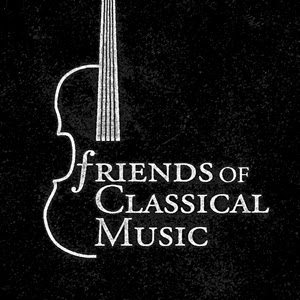 The Friends of Classical Music of Arts on the Lake was formed in 2010 to encourage and support performances of classical music in our community. Past highlights include the Alexander String Quartet, the Brooklyn Brass Quintet, David Amran at Sedgewood, Lake Sagamore Baroque Ensemble, Les Amies (with Nancy Allen), New York City Ballet String Trio, Paganini Returns with virtuoso violinist Eric Grossman, Trio Intarsio, and the Voxare String Quartet.
The Series for 2020:
The Crescent String Quartet
A noted quartet from New York City will perform
works by Goldberg, Hayden and Beethoven.
Sunday, June 21, 2 pm
at the Sedgewood Boathouse
_____________
Eric Grossman
The virtuoso violinist returns with his remarkable family
including Sasha the 11 year old pianist prodigy.
Saturday, August 22, 7 pm
at Arts on the Lake
_____________
Anastasia Dedik
Pianist, Ms. Dedik, originally from Russia, has soloed with many orchestras throughout the world including the St. Petersburg Philharmonic.
Saturday, Sept 26, 7 pm
at Arts on the Lake
_____________
Baroquelyn
A Baroque ensemble directed by Aleeza Meir with Counter
Tenor, Jeffery Mendelbaum and oboist, Nancy Ranger.
Sunday, October 18, 2 pm
at the home of Roy Volpe & Sue Gamache

Please join the Friends of Classical Music here and support bringing classical music to our community. Membership ($175 per person) includes admission to all Friends' events, including a special dinner for the Friends, and a listing in our program and on the Arts on the Lake website.